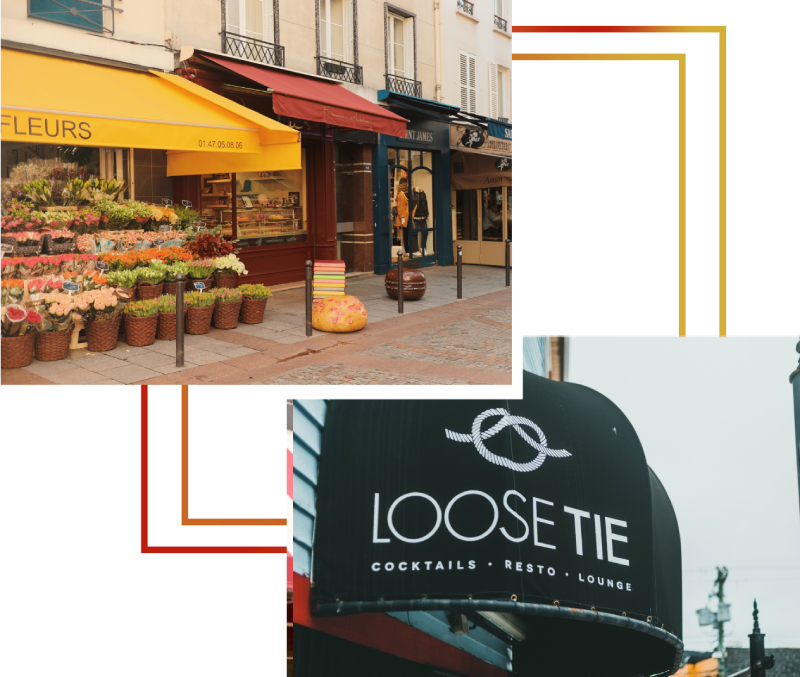 Evanston Awning
In The Movies!
We have designed a number of custom awnings for the film industry, and are proud of our achievements. We work with location and set departments on your production schedule. If you don't know us, please call 847‑864‑4520 for references.
Many of our unique awnings have been featured in the following films:
Our custom awnings have also been featured on various television series such&nbspas:
Next time you're at the video store, rent one of the above films to see why we say "Evanston Awning Co., We Cover The Stars!"
Call to schedule your free estimate for your next custom awning, or complete the request for information form on this website.