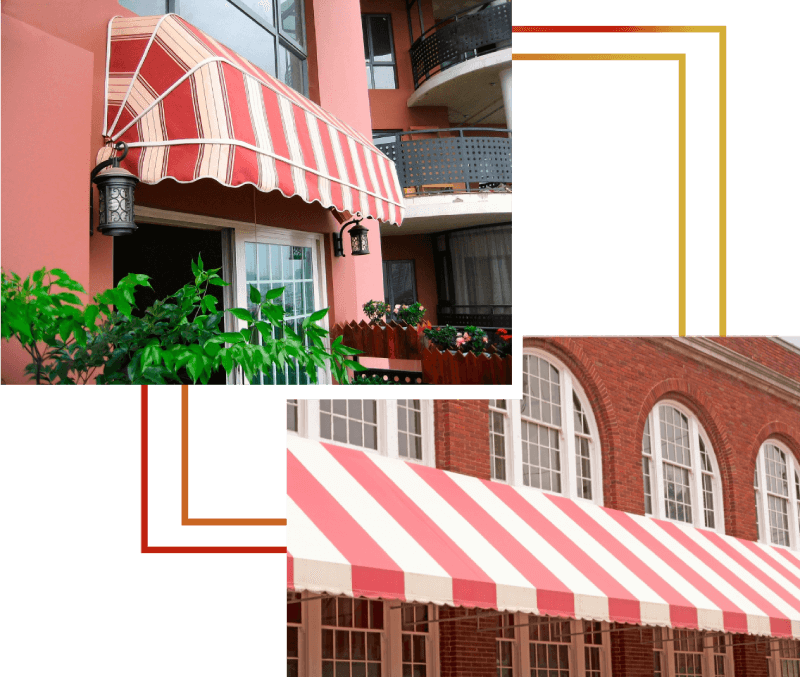 Decades of Providing
Sunshades&nbspand Other&nbspCoverings
Evanston Awning Company has been a family-owned business since 1931 and is the only direct successor to Hunzinger Canvas Products, formerly of Chicago, Illinois.
Edward Hunzinger, Jr. has been president since 1981 and became owner in 1992. His family history in the awning industry dates back to the mid-1800s and he is proud to say that we are "one of the top awning companies in the Chicago area."
Evanston Awning prides itself on its reputation, quality, and professional service. We would love the opportunity to work with you.